WELCOME TO NORMANDY
Private guided tours in Normandy and the Loire region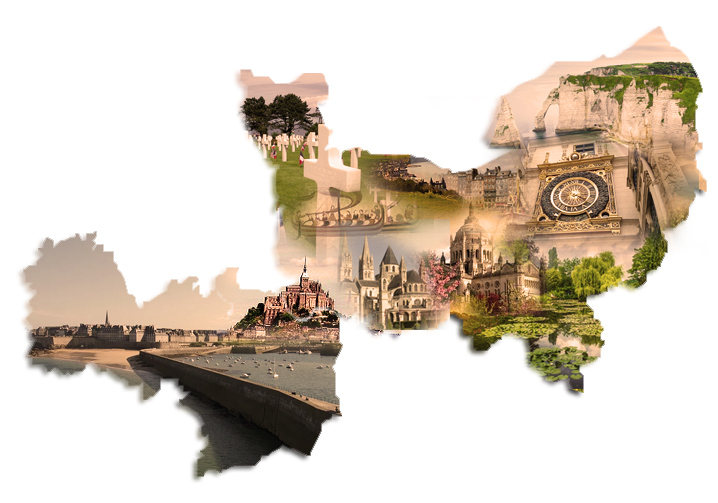 Who am I?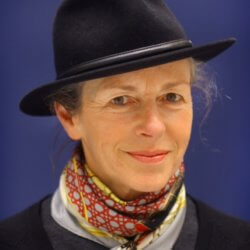 Dominique EUDIER
Tour Guide | English and French
Nationality: French

Free-lance licensed tour Guide
Member of the Normandy guides Federation
I am a licensed interpreter-guide and lecturer.  I speak English and French.
I offer the following tours and visits for groups or individuals.
25 years experience of professional guiding throughout Normandy Brittany and the Loire Region.
QUALIFICATIONS:
Professional licensed guide Interpreter English and French Guide and Lecturer professional card n° 1261001P.
REFERENCES:
Classic Journeys

Elder Hostels

Smithsonian

Thomas P.Gohagan and Company

Lions Club International

Ring Tour Vision

Orne County Council

Uniworld

Viking River Cruises